The Great Kebab Factory, Radisson Blu, Kharadi
The Great Kebab Factory, Radisson Blu, Kharadi Review.
The Great Kebab Factory at Radisson Blu was started in 1998 in many cities across the country. It also has its presence in Dubai now. The décor and interiors are the same across all the outlets giving it a factory finish through its rustic brick exposed walls. The ambience gives the feel of luxury dining with its warm and cosy vibes. The place is perfect to dine with the family on a special occasion, or with a spouse for a perfect date.
I visited this place recently and loved the ambience, vibes and service of the place.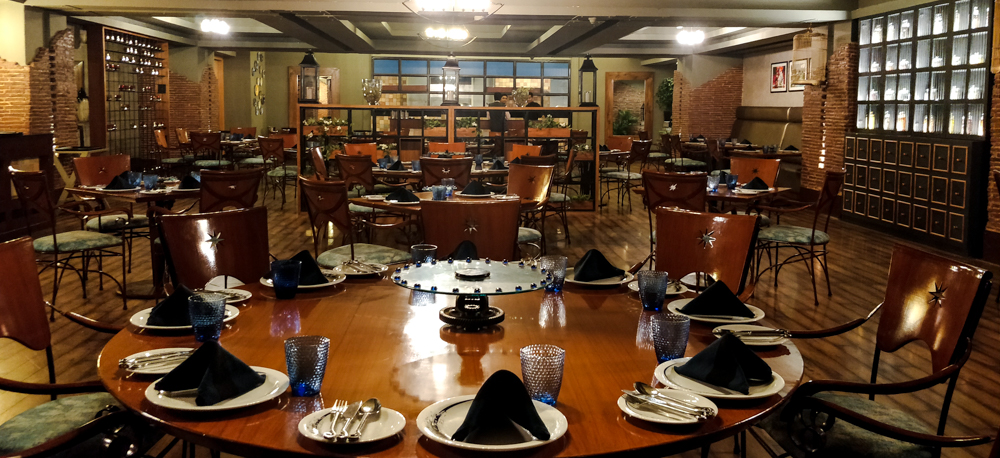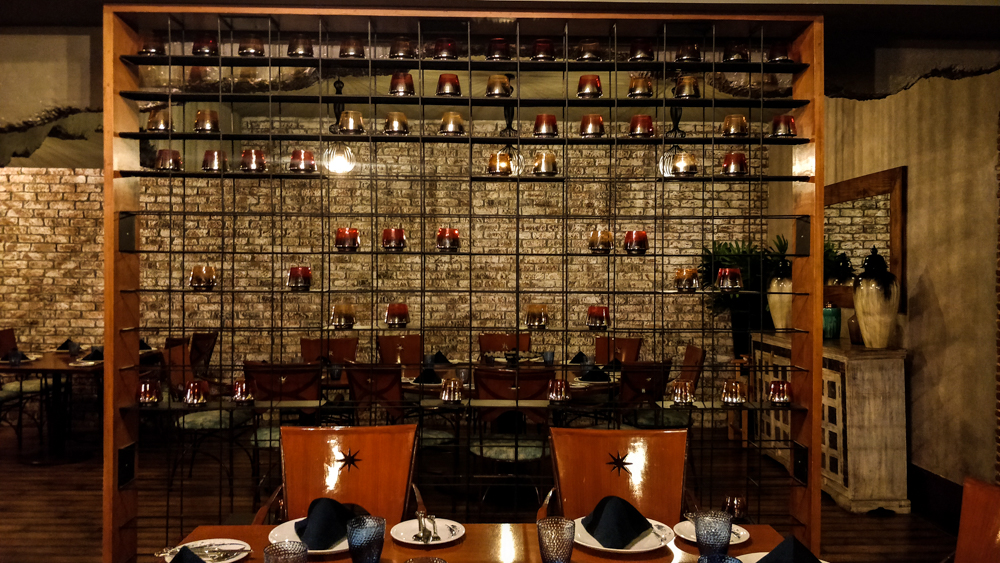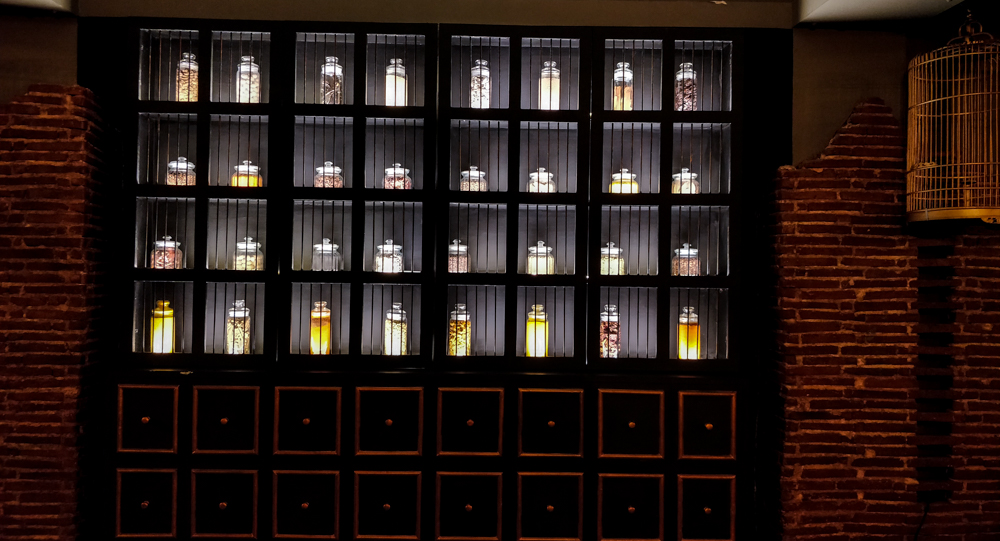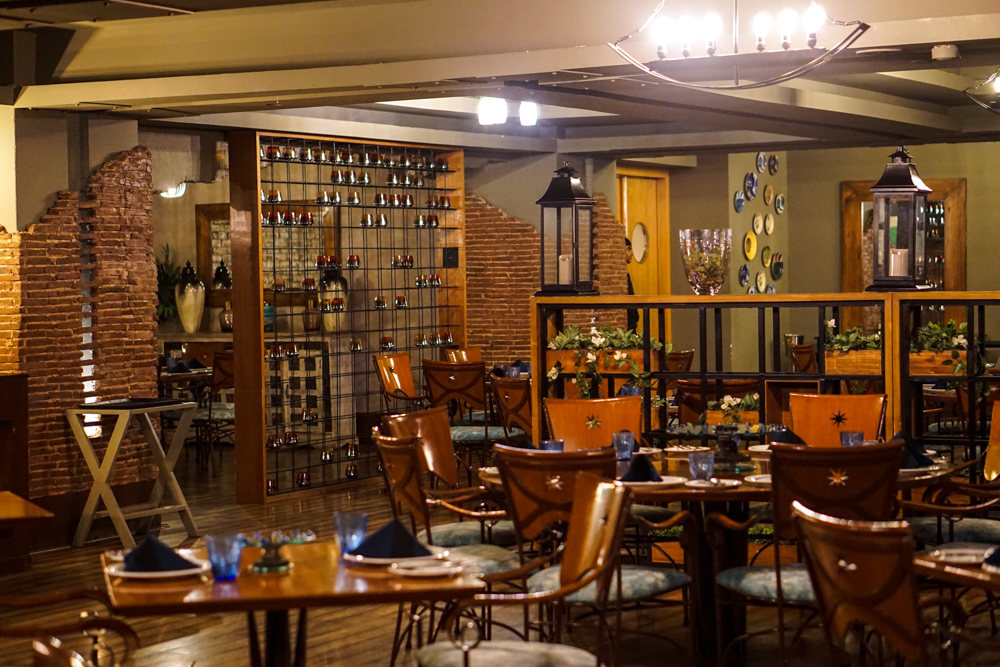 The menu is fixed with a 3-course meal. They serve a variety of starters each different from another, unlike other places which serve mostly paneer varieties in starters. The menu keeps on changing daily and they have about 400 varieties of kebabs in veg and 550 varieties of kebabs in non-veg, among which 6 of each are displayed on the menu every day. Being a vegetarian, I was amazed to see the different varieties other than paneer and mushroom.
Service is quick and prompt. The dishes can be ordered unlimited in quantity.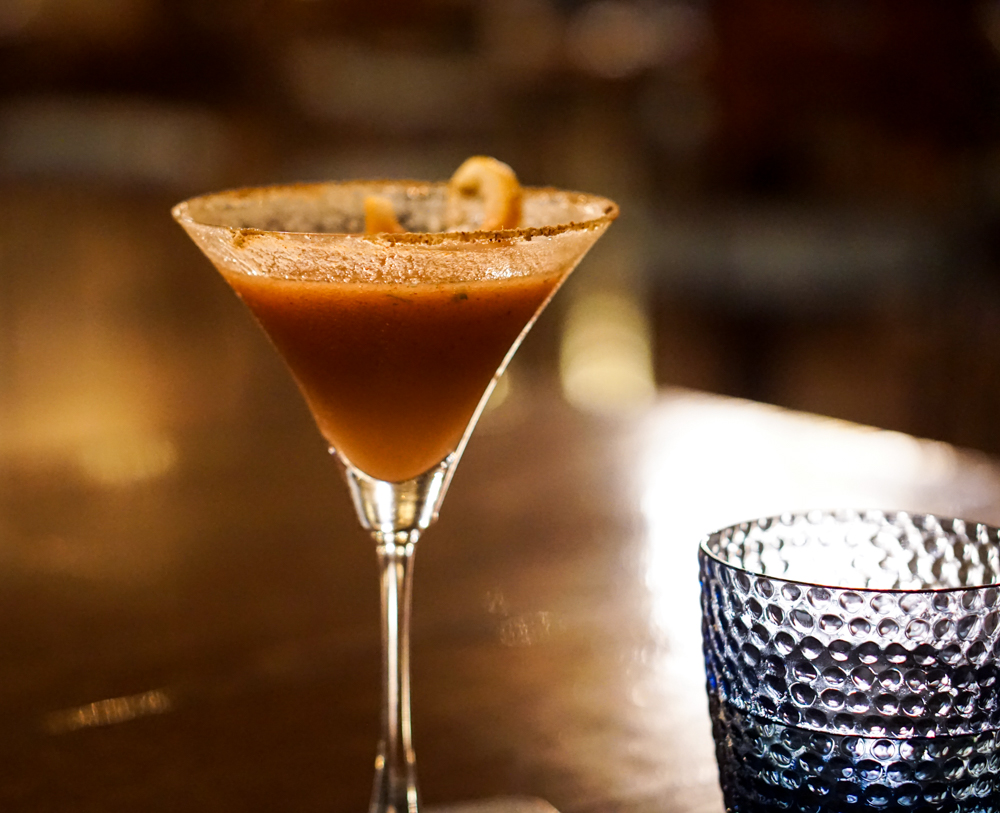 We started with the complimentary roasted papad and 4 types of dips.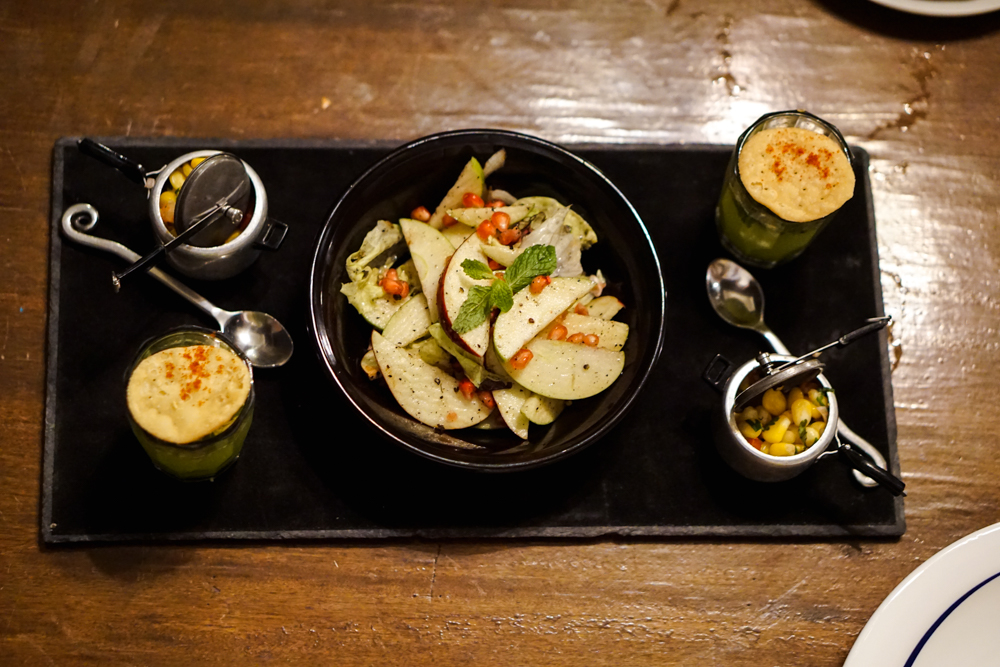 Among starters I tried – Subz Galouti Kebab, Kalonji Paneer Tikka, Sufiyana Aloo, Chana Cheese ki Tikki, Subz ki Seekh, Pineapple Chaat. Although I loved every starter but Sufiyana Aloo and Pineapple Chaat were my favourites among all.
The combination of tangy and smoky flavour was outstanding in Pineapple chaat.
The perfectly cooked aloo in tandoor with balanced flavours, served alongside salad and papad churi won my heart.
The mains were equally tasty. Made from the finest of ingredients and served fresh. Though I could not enjoy the mains to its full potential as I was already full after the starters. I wish if I could have some more of biryani. The veg biryani was light, flavourful and aromatic.
Paneer lababdar was prepared in a thick, rich and creamy tomato based gravy with fresh melt in mouth paneer cubes.
Dal Makhani was buttery creamy and so delicious.
My favourite was Subz panchmel which was prepared with 5 vegetables in a light and creamy gravy.
Tandoori naan and roti were soft and perfect to go along with dal and sabzi.
I cannot stress much upon the amazing desserts I had.
Moong Dal Halwa – I loved the texture and balanced sweetness in it. I could have had bowls full of it all by myself. Full of flavours and deliciousness. My personal favorite among all desserts.
Pan Kulfi – My husband liked the kulfi most.
Orange Phirni – Balanced sweetness with perfect texture and served at the right temperature. An amazing dessert to end the meal with.